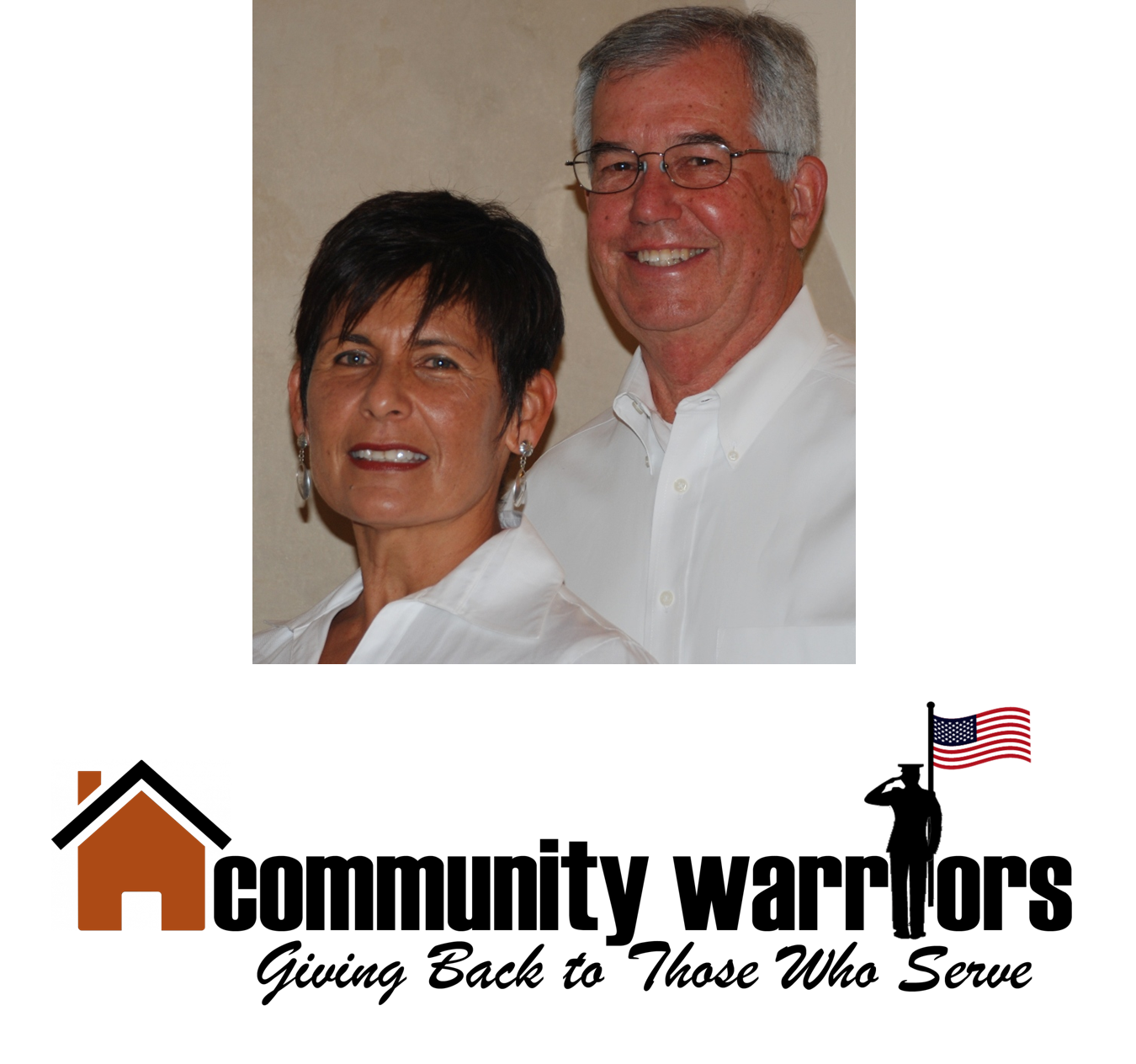 My name is JoAnn Brown, "Thank You" for taking the time to allow me to introduce myself. I have been in sales most of my life and for the last 18 years in the Real Estate industry. I have (4) children and (3) grandchildren. My daughter is an elementary teacher in Albuquerque. My oldest son lives in Portland, OR and is a masseuse and a dance choreographer. My second son is a Fire Fighter for Bernalillo County, an Associate Broker and also my Marketing Manager. My youngest son is at the Air Force Academy and an avid baseball player. I'm involved in tennis, bridge and following Air Force Academy baseball games. My family is important to me but I value the needs of my clients. My parents instilled in me a strong work ethic and I will do all I can to meet your needs. My motto is "We Work for You", and we do just that!
I am a Qualifying Broker and I do look forward to working with you. At Brown & Associates, we offer our own unique "Community Warriors Program" to assist those who serve within the community, such as; Firefighters, Police Officers, Police Aides, Emergency Medical Technicians, Paramedics, Doctors, Nurses, Teachers, City Workers, Active Military and Veterans by offering various discounts during the Buying and Selling process. Be sure and ask about our program when we meet.
My husband, Ron Brown, also a Qualifying Broker, started this company almost 40 years ago. From the beginning, Brown & Associates has been involved in all aspects of Residential Real Estate, Real Estate Development, Commercial Real Estate, Property Management and everything in between. We have remained steadfast in the Real Estate World through fluctuating times providing quality service to our clients.
Why Should You Choose Brown & Associates for your Real Estate needs?
A small independent company providing the best service

A team that is trustworthy and reliable

Our pricing strategy will target the best market value for your home

We will tell you the truth about the value of your home – NO FLUFF

A team dedicated to presenting the best features of your home

We can help to save you money whether Buying or Selling

We have excellent client reviews

We partner with top affiliates to help sell your home

We develop individualized marketing strategies for your home
We have built a company that is both trustworthy and hard working. We have a quality team and we will do whatever it takes to earn your trust and do our very best for you whether you are Buying or Selling a home.