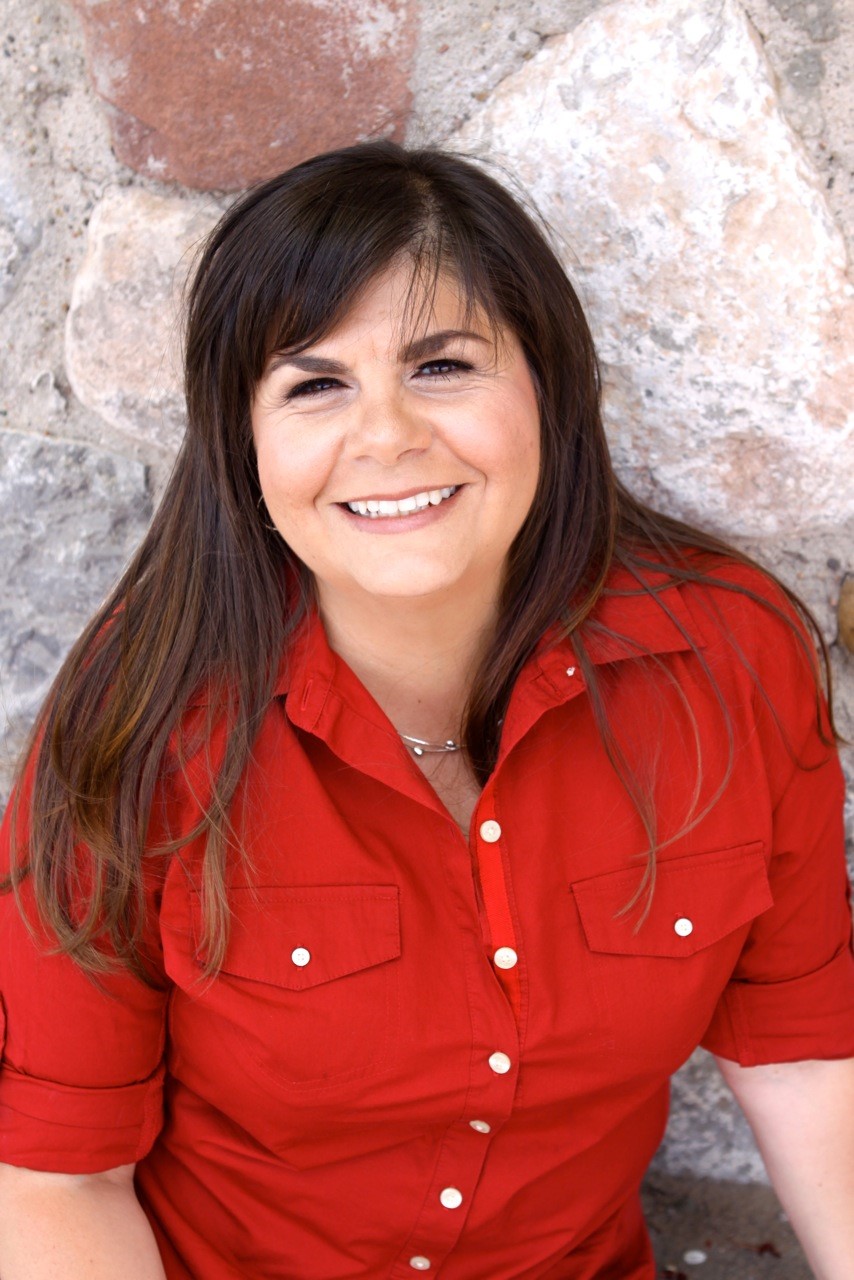 Hello, my name is Felicia Magyari.

I am a Loan Officer with Academy Mortgage Corporation. I have a passion for helping clients achieve a dream of owning their own home. I work diligently to make sure that dream does comes true.
I have 15 years experience in the Mortgage industry and believe that attaining a mortgage is much more than a transaction. I believe in building relationships with my clients. I am very flexible and available for any client who wishes to work with me.
I am available through email, phone or texting any time. I am excited to work with you and the team at Brown & Associates, Inc.